Leon casino, Who in what mind, takes a brick and smashes their own nose for an album cover? Oh, that would be Andrew W.K. The Party God as some may call him. He's performed at arenas, festivals, theaters, and large venues, but for one night only Houston will be able to see Andrew perform a special super solo show as he likes to call them. No backing band or no backing wife tracing his lyrics after him with such words as "Yeah!", "Ugh!", or "Lets Party!". Andrew will be partying solo on a stage with just he and his piano and would like to see you go wild. Tuesday March 12th at Boondocks with Lisa's Sons and Square and Compass opening. Did I mention there will be FREE pizza during Andrew W.K.'s set! There will be VERY limited pre-sale access so if you want to party hard get your PARTY PASSES here!
Doors at 8pm.
$10/21 up
$15/ minors
This event will sale out so get there early.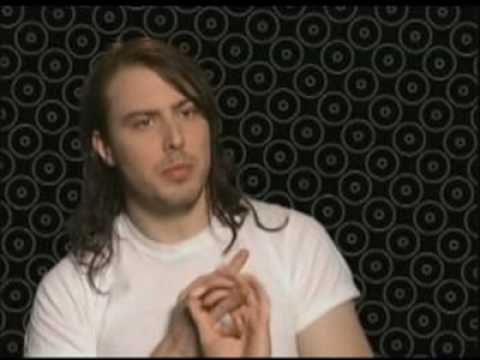 We at Free Press Houston love to party and have always had Andrew under our eye. CLICK HERE to read an old interview with Andrew W.K.!